Hallo Teacher Spotlight: Mara | An Amiable Outlook on Humanity
Mara was born on the sunny side of California but has lived most of her life near Milwaukee, Wisconsin. She describes her suburb as having a "little town charm." With its colorful shops and tranquil lake view, it's the perfectly disguised vacation destination.
Travel, reading, photography—these are just a few of the things Mara loves about life. She has an unremitting passion for volunteering. Regular activities include donating blood, serving at health fairs, facilitating social work, and, of course, teaching on Hallo!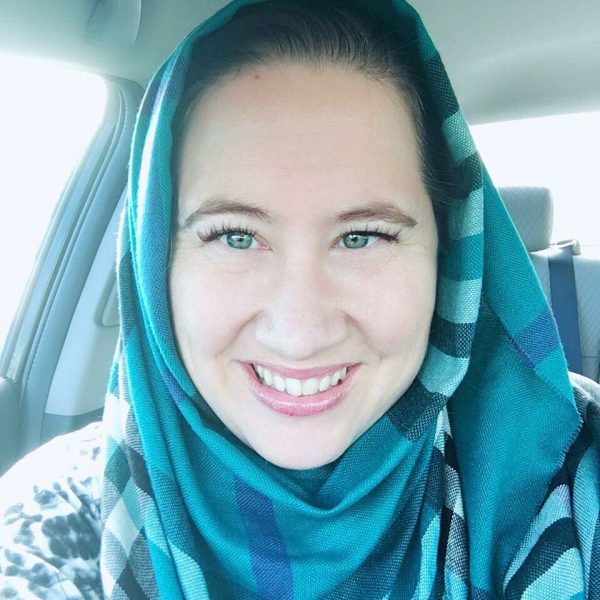 Traveling, Not Just for Fun
But her service does not stop there. Mara seeks to help empower and enable others in every facet of life. Her life's mission is "to essentially remove barriers or obstacles that marginalize people or suppress their goals." 
Mara's daily walk follows this principle, and if anything might distract her from the path, she quickly changes her course.
Her amiable outlook on humanity has been heavily influenced by her travels. A few of these locations include Dubai, Germany, Switzerland, Turkey, Pakistan, Canada, and 38/50 states in the U.S.A!
These are sightseeing, Insta-worthy destinations for many. But Mara utilizes these opportunities to build character. Through service and awareness, she takes these trips to help those in need.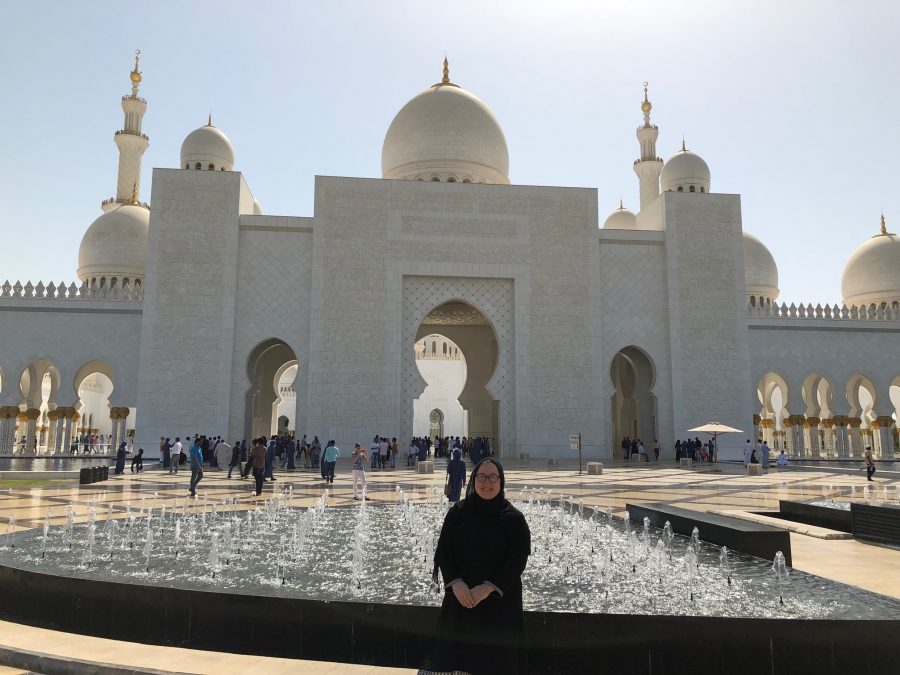 A Special Kind of Teaching
On a particular excursion to Pakistan, Mara was amazed by how effective the citizens used their resources when they had so little. They had no showers and no water pressure, yet they managed everything carefully and frugally to achieve maximum benefit for the people.
Mara has always enjoyed teaching, but she found early on that teaching English empowers people to move forward with their lives while finding better opportunities. 
Most of these language learners have experience with reading and writing English, but speaking requires much more practice and patience. 
Having associated with people throughout the world who are interested in English, Mara says, "They lack confidence, [but] when they realize this isn't so hard . . . then it becomes easier."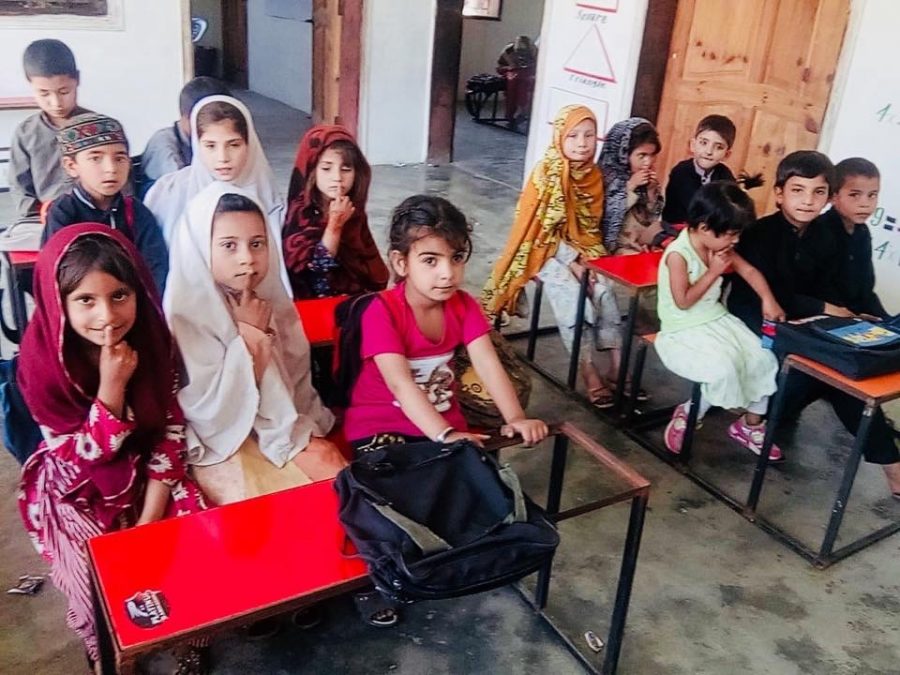 After teaching on Facebook for some time, Mara realized there was an effective way for individuals to learn the language, and that was to simply practice with other English learners. 
How convenient that following this inspiration, she was introduced to Hallo.
Mara was a beta tester on the Hallo app, so she has been fortunate to witness Hallo progress from its birth to a rapid growth spurt. 
"Hallo allows me to fulfill my life goal," exclaims Mara. She acknowledges that Hallo has allowed her to build "very special" connections with students, and her way of thinking has expanded by teaching English to those living in different circumstances.
Because of her familiarity with and passion for Hallo, Mara has many insights on how students and teachers can make the most of this impactful resource. 
To students, Mara says, "Run your own race . . . It's not a sprint, it's a marathon." 
It is a common tendency among English learners to demean their speaking abilities while praising those of others. But this is not helpful or hopeful.
"Everyone has their own motivations for learning." For instance, some may be preparing to take a college-exam to pass proficiency, while others simply want to casually converse in English. 
Whatever a person's desire or situation, a learner needs to structure his or her goals based on personal needs. When those needs are not being met, it is important to re-evaluate those goals.
(Soapbox for a second: remember, remember students, use your time wisely, and don't compare yourself!)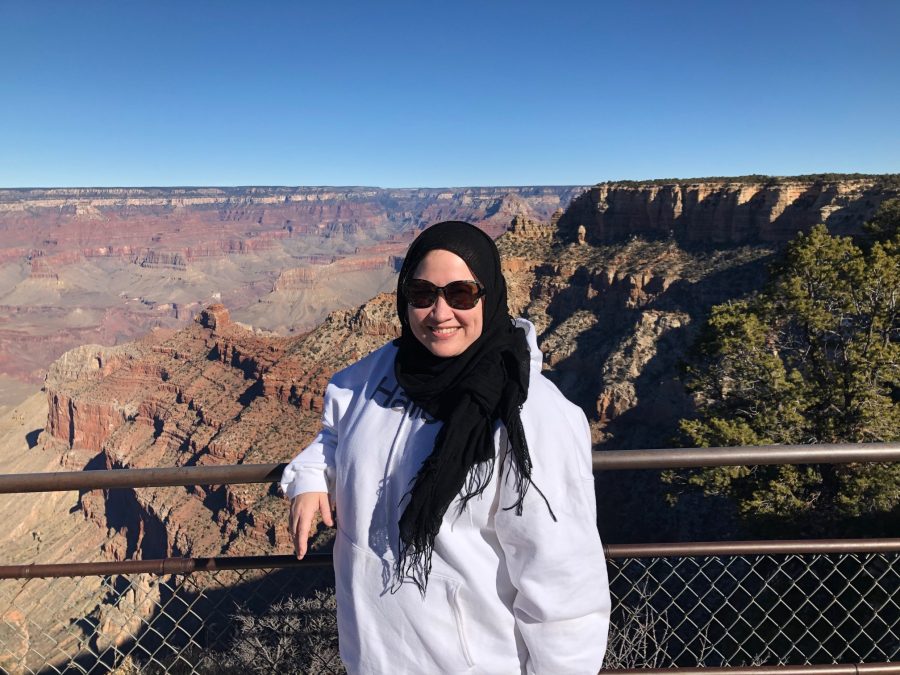 Goals not only apply to students, but Mara believes teachers should stretch themselves as well to meet their objectives. 
To anyone considering teaching on Hallo, Mara advises, "If your purpose is to grow yourself, give it a shot."
With Hallo's convenient flexibility and opportunity to expand cultural awareness, teachers benefit substantially from this language learning app. Similarly, Hallo helps teachers develop public communication skills in a non-threatening and less intimidating environment. 
However, teachers need to be authentic. "Be who you are," Mara says, "Being vulnerable is key." Students feel more comfortable learning from humble teachers—those who are true to themselves in any situation. 
Mara appreciates the positive changes brought into her life by Hallo and all its participants, and Hallo has been complemented by her compassionate spirit and vibrant enthusiasm.
Hallo is strengthened by diversity and uniqueness. What makes this virtual community shine is each radiating light. If one light doesn't shine, then Hallo just gets dimmer. 
So we invite everyone to hop on and shine with Hallo!
Some Other Fun Facts About Mara:
Her favorite smell is that of a fresh lilac bush. That moment when you walk past and catch that sweet smell of springtime—it's a pleasure that can't be beaten. 
The childhood pleasure she misses most . . . eating whatever she wants! Don't we all. Why can't food love us as much as we love it?
Spiders. Don't even say the word. Mara has severe arachnophobia. Ask her about the time when she fainted while drawing someone's blood—because of her little furry friend in the corner.