Hallo Teacher Spotlight: Trisha | The Coolest Crayon of the Craft
The Coolest Crayon of the Craft
Take a deeper look into the life of Hallo's charismatic teacher Trisha—and you will find her awesomeness to be the inspiration for any modern sci-fi, cartoon, or thriller movie—or comedic sitcom—that the world loves. Trisha is that cool!
Trisha has a dynamic personality and passion for all things fun. It is noticeable by anyone who gets to know her, so Hallo students are in for an exciting hop-on!
Though she is a native of Orem, Utah, Trisha is half Arab. She grew up in a home of mixed cultures given her father is Palestinian and her mother American. Learning Arabic and visiting the Middle East are items still on her bucket list. 
But she definitely can connect with people from that side of the world! Hallo provides an opportunity for her to thrive on diversity by meeting people familiar with her heritage. 
Trisha loves drawing, singing, and performing. If you ask what she loves, prepare to have your socks knocked off, colored, designed, and then put back on. 
"Every time I hear the song "Workin' Day and Night" by Michael Jackson I have to get up and dance. Same with "Blame it on the Boogie" by the Jackson 5. I usually break out in the worst possible dance moves."
Don't we all! (But if we don't, we should.)
Her spirit animal is a dog, specifically Koda, her Great Dane German Shepherd Mix. Now that's a conscience to live by!
Educated in the Ways of Thinking (and Speaking)
A little about her educational endeavors—Trisha graduated with her bachelor's degree in Psychology from Brigham Young University. She is currently part of the Master of Social Work program at Utah Valley University. 
Along with her love for happiness (yes, even Disneyland), she is a spiritual individual who gives all thanks to God. Her coursework and life's path is guided by her passion for interacting with others. 
Understanding what makes them tick and offering a helping hand when needed is one of Trisha's innate qualities. 
Trisha is familiar with the payoffs and difficulties of learning a language. As a young(er) adult, she chose to serve a mission for her Church and was assigned to serve in Los Angeles, California. 
But before taking off to the LA dream, she spent six weeks in Mexico City learning Spanish. It was a culture shock, no doubt, but she loved interacting with native speakers. 
"Speaking with natives is the best way to learn a new language!" Trisha says.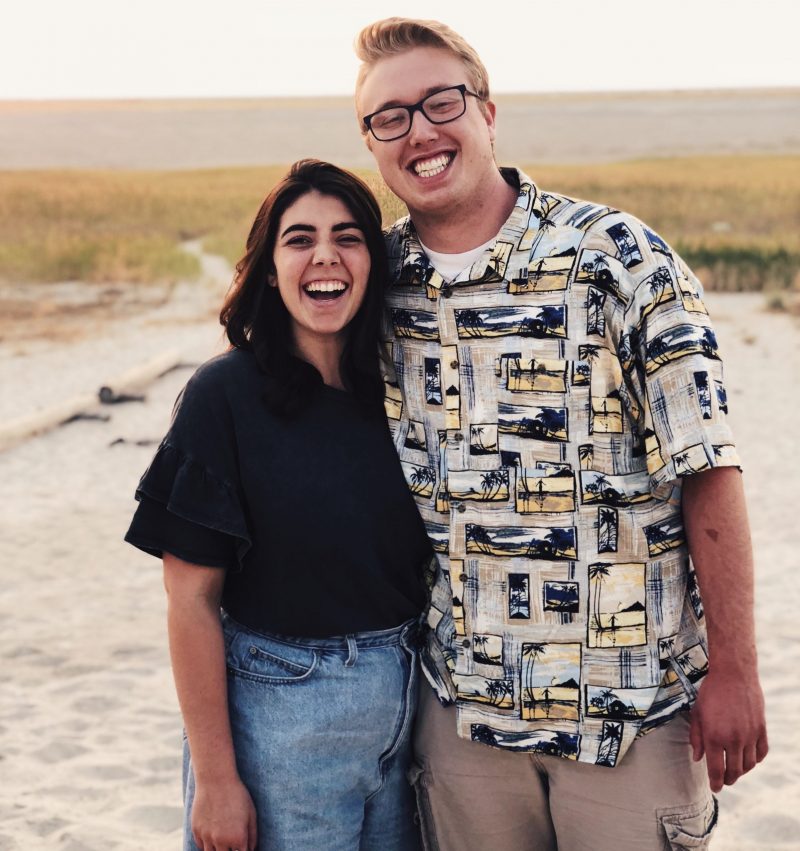 During Hallo's developing days, one of the co-founders reached out to Trisha on LinkedIn. She already had an English teaching job and wasn't sure how she would manage this new opportunity.
Despite being a little nervous about teaching English to people all over the earth (which is completely understandable), Trisha seized the torch and went for it. And her fire has blazed ever since!
What flipped the switch was Hallo's constructive platform:
"After learning more about Hallo and what it has to offer, I became intrigued by the different approach to learning a language. I thought it was very innovative and . . . I think Hallo offers new ways of learning and teaching that have never been offered before!"
These are quality words for someone debating on whether they should join Hallo. Of course, the answer is DO IT, but prospective teachers should be aware of Hallo's increasing potential. 
The app's reach is rapidly expanding, and if someone is passionate about teaching English, they will find nothing but positive relations and memorable experiences on Hallo.
Trisha advises students to "find the teachers that work best with [your] learning style and participate in their classes as much as possible." 
Hallo is unique for allowing students to communicate with native English speakers in real time, and this can be done through a variety of methods such as hop-ons, live calls, and voice messages. 
Trisha wants to give a shout out to all the people she has connected with around the globe. Along with learning about other people and cultures, Hallo is more personable to Trisha: "I have loved making friends in places I never thought I would." 

Hallo escapes demographic boundaries and societal differences. It offers interactive communication and builds quality relationships. Being united in purpose has helped thousands of individuals—teachers and students—find a safe place to call "home."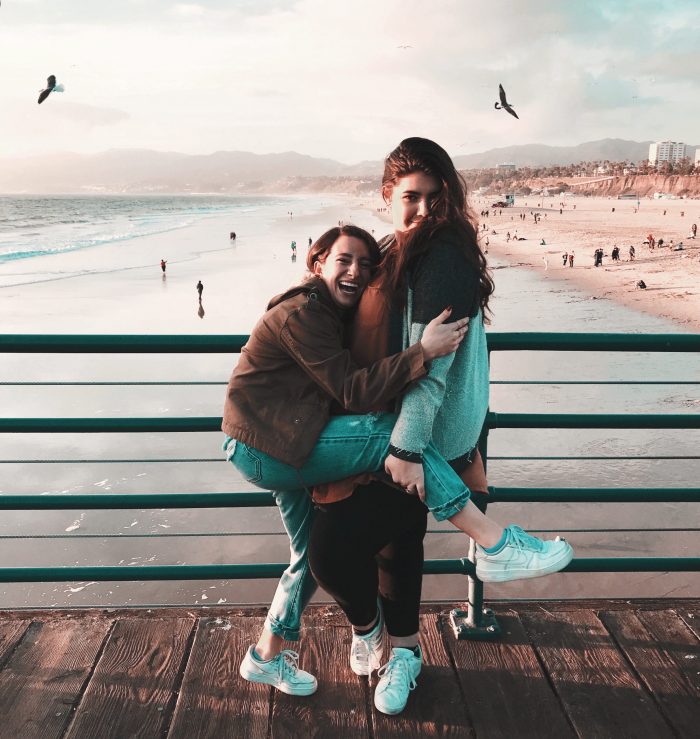 Some other fun facts about Trisha:
Take a guess at which Harry Potter character Trisha would be. Hermione? WRONG. The Sorting Hat, of course! She is blunt and likes telling people what to do.
Sleep. She can't live without it. No really, if she doesn't get nine hours every night, then you better share your cookies or just hide yourself. However, she doesn't get tired often which makes her the Trisha we love!
This is so good that her words can't be defiled:  "My favorite store in the mall is Boxed Lunch – it's every nerd's dream! It has merch from everything you could imagine from Lord of the Rings to Disney to Harry Potter to Bob's Burgers to Marvel to Kingdom Hearts to Spongebob to The Office. I LOVE IT."