Make a difference. Make money.
Hallo is an online education company with over a million English students from around the world.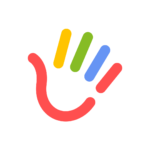 "Hallo is creating the future of language learning."
"Hallo is democratizing language learning."

With hundreds of students anytime, anywhere.
Raise Your Hand if You Have Questions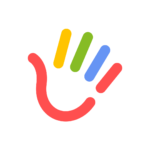 I appreciate that Hallo allows me to extend learning beyond my YouTube and Instagram videos through stimulating and rewarding live streaming.
English With Jennifer
Getting to connect with thousands of people all over the world and hear their stories on Hallo is something you will never get to do anywhere else.
Hailey H.
I had to find a way to teach people around the world again. Hallo has provided the same positive energy you can create in a classroom over livestream!
Devin S.
Our love for teaching grows stronger with each lesson because of this amazing community, and we will continue using Hallo, even after we move to Asia!
Taylor and Jeremy
I love Hallo because it is a fun and unique way to teach and learn English! You can be creative and give students an opportunity to learn interactively.
Emma B.
Hallo is the perfect way to combine everything I am passionate about. I can connect with people all around the world, help them learn English, teach them how to make food, and learn their dishes.
Vanessa S.
Hallo offers a convenient way for teachers to interact with learners all over the globe! Students are constantly expressing gratitude to teachers for helping them reach their language goals.
Marissa M.