Teach Live English Classes
Earn up to $30 per hour with our 1M+ student community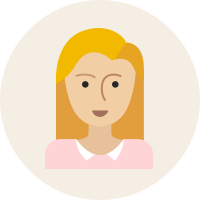 Work when you want, where you want with no commitment or minimum hours.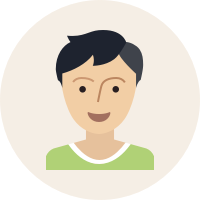 Choose your own topics and formats. Stay in our one platform for everything.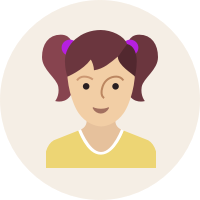 Choose your own price for your classes. Group classes help make more money.
Teach Classes That Fit Your Style
Ongoing Class

One-on-one Class

One-time Group Class

Monthly Course Class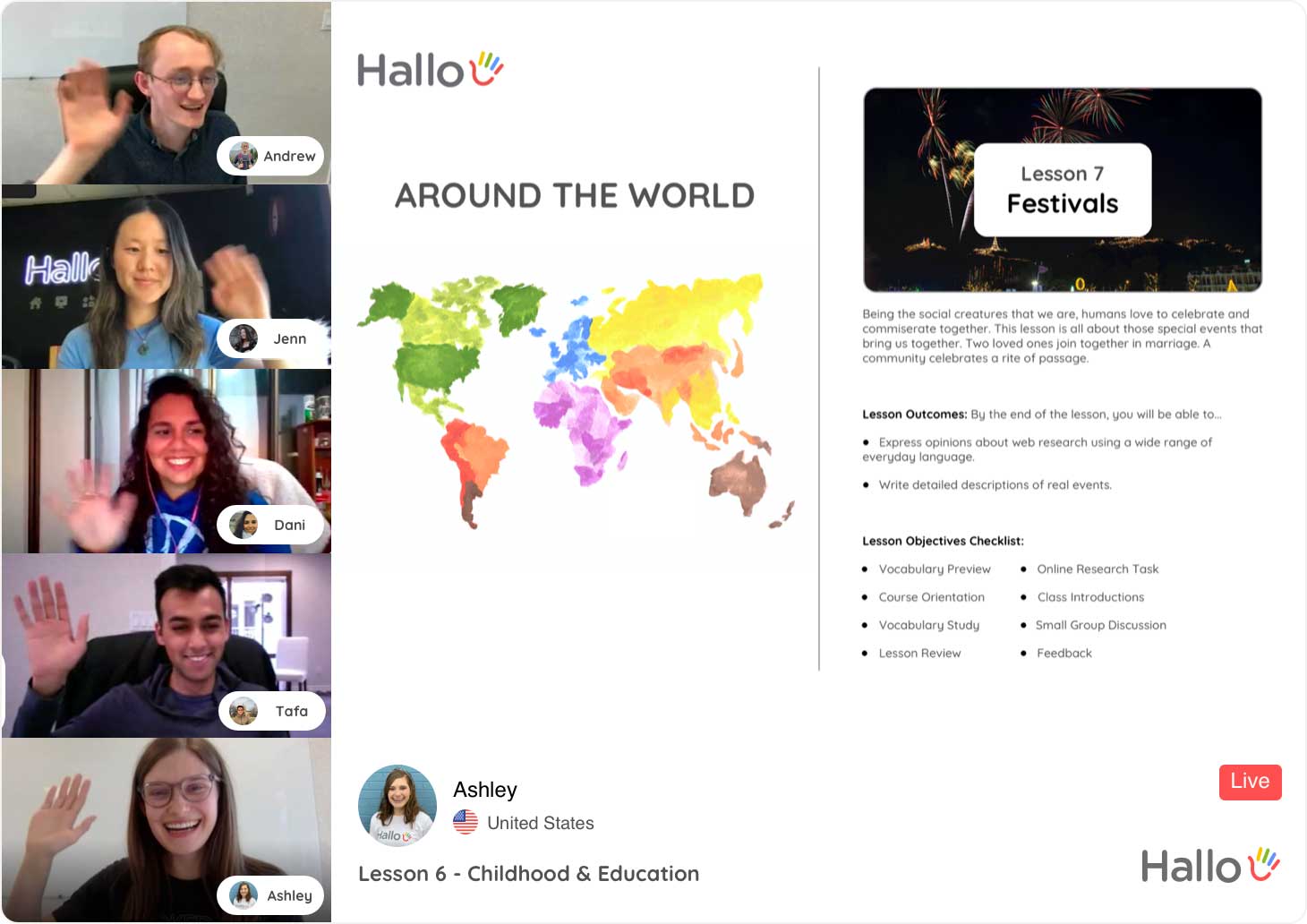 Attend public live classes with an English teacher and up to 35 students to learn about interesting topics anytime, anywhere.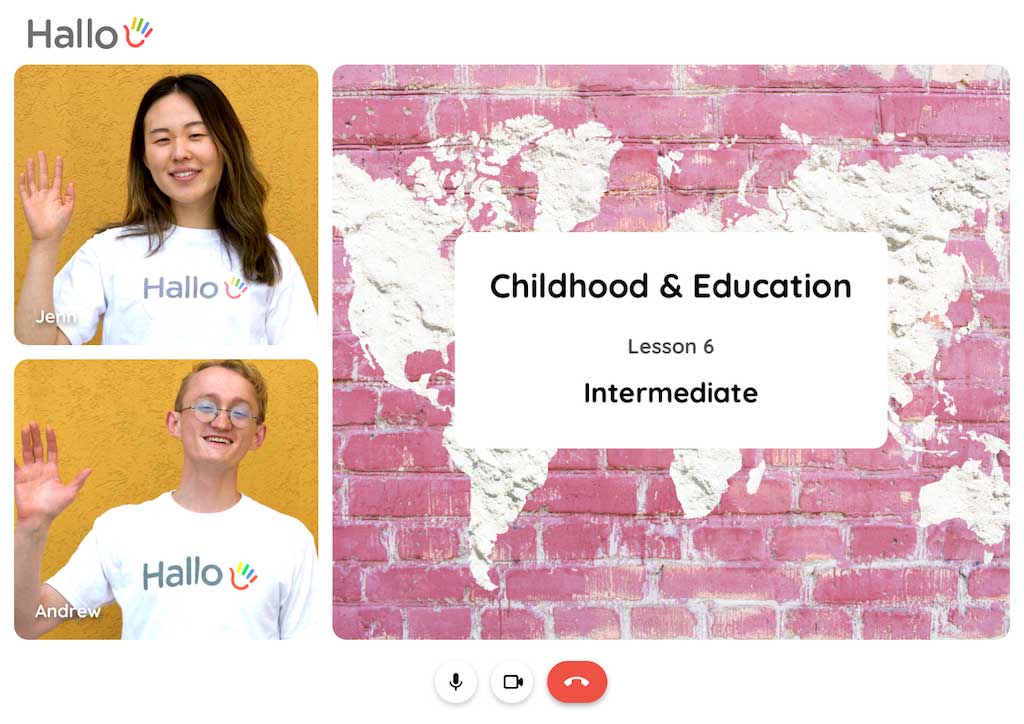 Enjoy one-on-one private lessons with a favorite teacher to receive constructive feedback and customize the learning experience.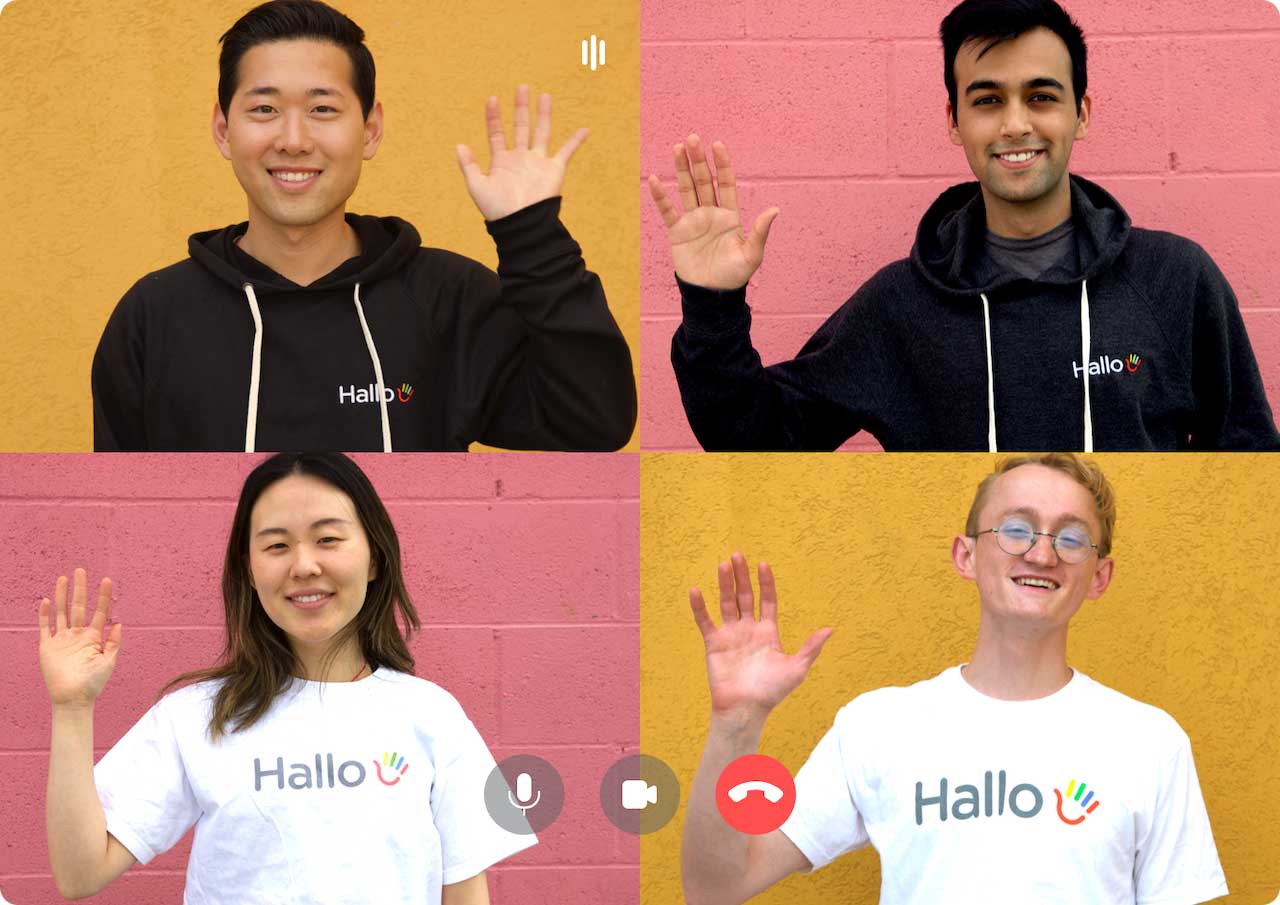 Have group private lessons with a favorite teacher and 3-4 friends to learn together and enjoy fun interactions in a small-group format.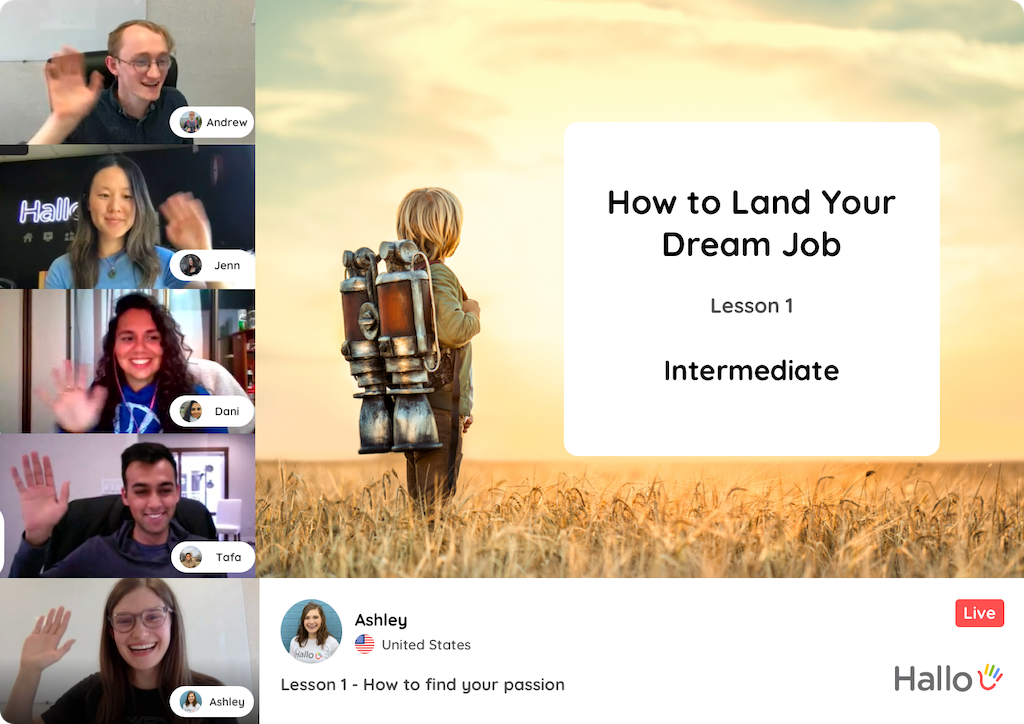 Join 2 structured classes per week and learn with a certified teacher and 3-5 students based on curriculum, HW, and quizzes.
Hundreds of Top Certified ESL Teachers
Our teachers are friendly, professional, and experienced English teachers.
Join the Future of Online ESL Teaching
"Hallo is creating the future of language learning."
"Hallo is democratizing language learning."
I appreciate that Hallo allows me to extend learning beyond my YouTube and Instagram videos through stimulating and rewarding live streaming.
English With Jennifer
Getting to connect with thousands of people all over the world and hear their stories on Hallo is something you will never get to do anywhere else.
Hailey H.
I had to find a way to teach people around the world again. Hallo has provided the same positive energy you can create in a classroom over livestream!
Devin S.
Our love for teaching grows stronger with each lesson because of this amazing community, and we will continue using Hallo, even after we move to Asia!
Taylor and Jeremy
I love Hallo because it is a fun and unique way to teach and learn English! You can be creative and give students an opportunity to learn interactively.
Emma B.
Hallo is the perfect way to combine everything I am passionate about. I can connect with people all around the world, help them learn English, teach them how to make food, and learn their dishes.
Vanessa S.
Hallo offers a convenient way for teachers to interact with learners all over the globe! Students are constantly expressing gratitude to teachers for helping them reach their language goals.
Marissa M.
Earn income and reach your full potential by teaching English with us.