Become an affiliate.
Use your network.
Earn 10%.
Help your network discover how Hallo helps English learners become fluent and dream big.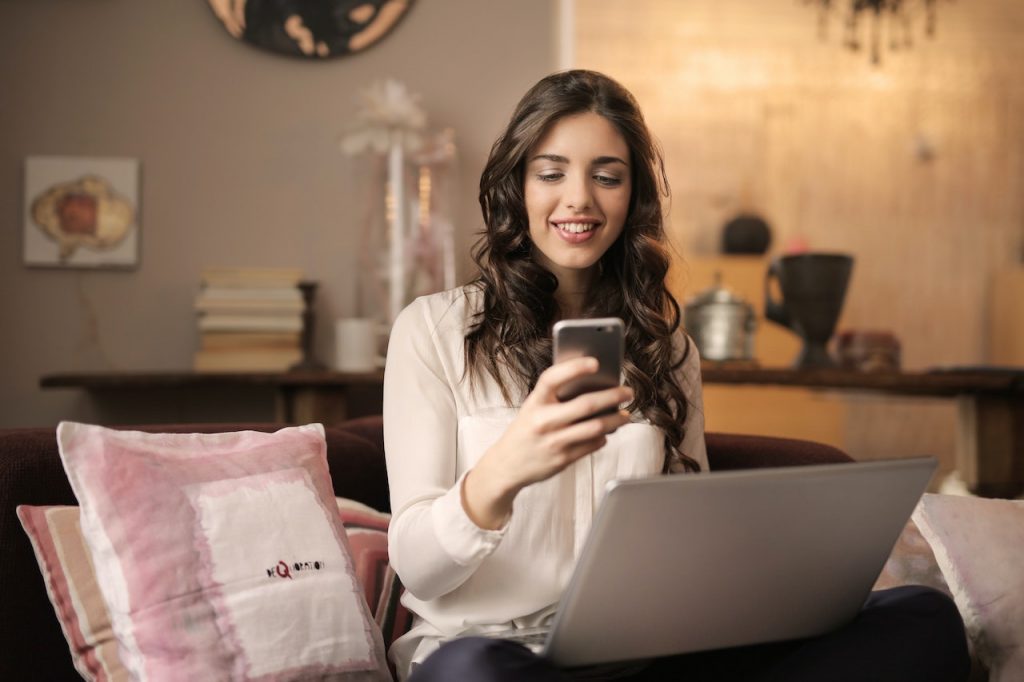 It's easy as eight, nine, 10%
Click the button below, fill in a few details, and you'll be a registered Hallo Affiliate. After that, we'll email your referral link right over.
Share your referral link with your network and friends via email and social to let them know how Hallo can help them become fluent.
Once someone you refer signs up using your link and subscribes to a plan, you'll get a 10% revenue share. They'll even get 30% off on annual plans.
With Hallo, students can:
Have 1-on-1 lessons with a native teacher in 3 seconds
Press a button and get matched with a native speaker instantly or book lessons through scheduling. Practice speaking with a native teacher anytime anywhere.
Enjoy group lessons with an English teacher and classmates
Learn and practice English around topics of your choice and interest. Group lessons are fun and interactive with new friends and a highly qualified teacher.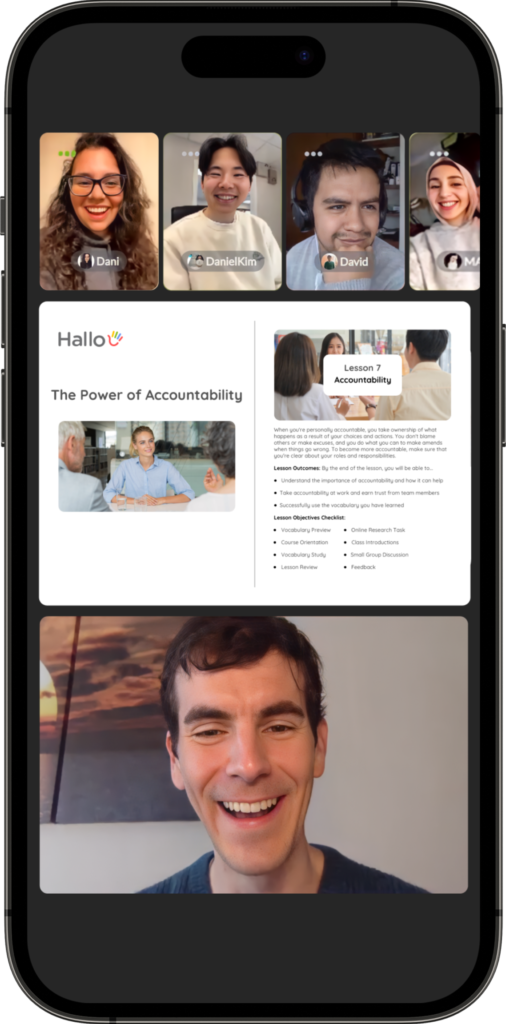 Questions? We've got answers
Know someone learning English? Become an affiliate and start referring today
Minutes of lessons/calls
per year
Minutes of avg. daily user engagement