Join 1 Million English Students Worldwide
40% cheaper, 5X smaller class size, 20K positive reviews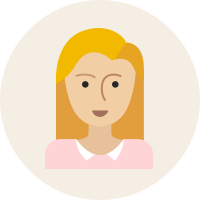 Buy a 3 month/teacher package to receive a 10% discount and enjoy our live classes.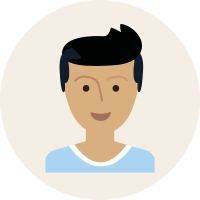 For every referral who signs up for the same class, you and your friend receive 10% cash back.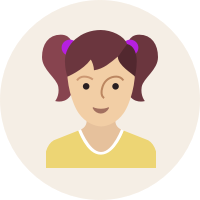 We promise a 100% refund if you are not satisfied with your improvements in speaking.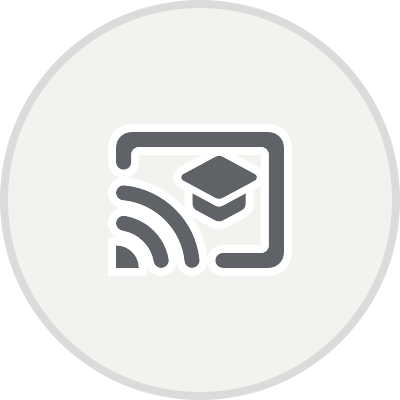 Attend a 1-hour class twice a week with an ESL teacher and a group of only 3-5 hop-on students.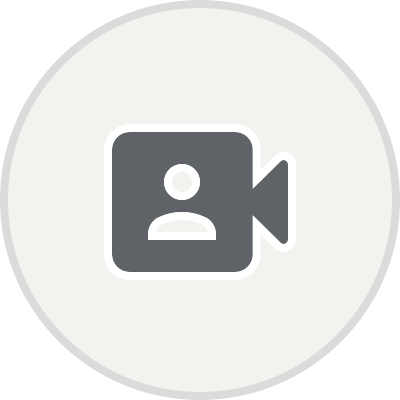 Join classes on camera the whole time to participate and improve your speaking with the teacher.
Join activities and practice with other course students for 30 minutes after each class.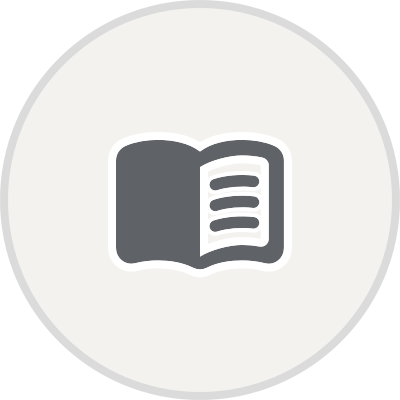 Learn based on your level with our CEFR curriculum designed by top English curriculum experts.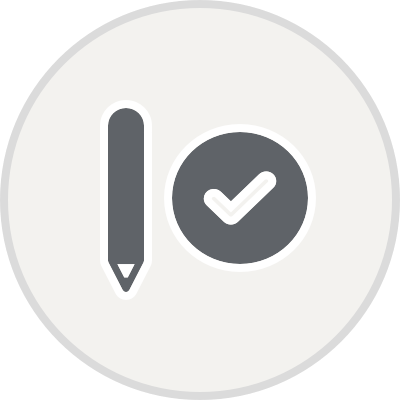 Improve and assess your English even outside of your classroom with homework and quizzes.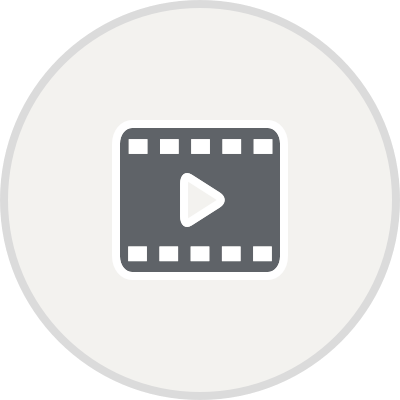 HD classes and recordings
Enjoy high resolution videos and watch recorded lessons even after your live classes are over.
Communicate with the teacher and classmates in a group chat to share what you are learning.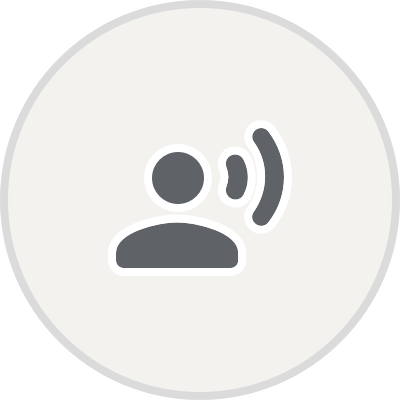 Take a full AI proficiency test at the end of the course and assess your speaking skills.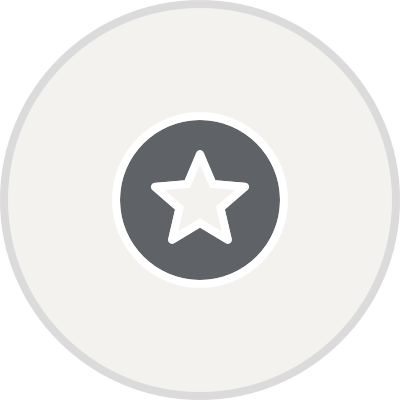 Receive a certificate with a proficiency score aligned to IELTS, TOEFL, and TOEIC.