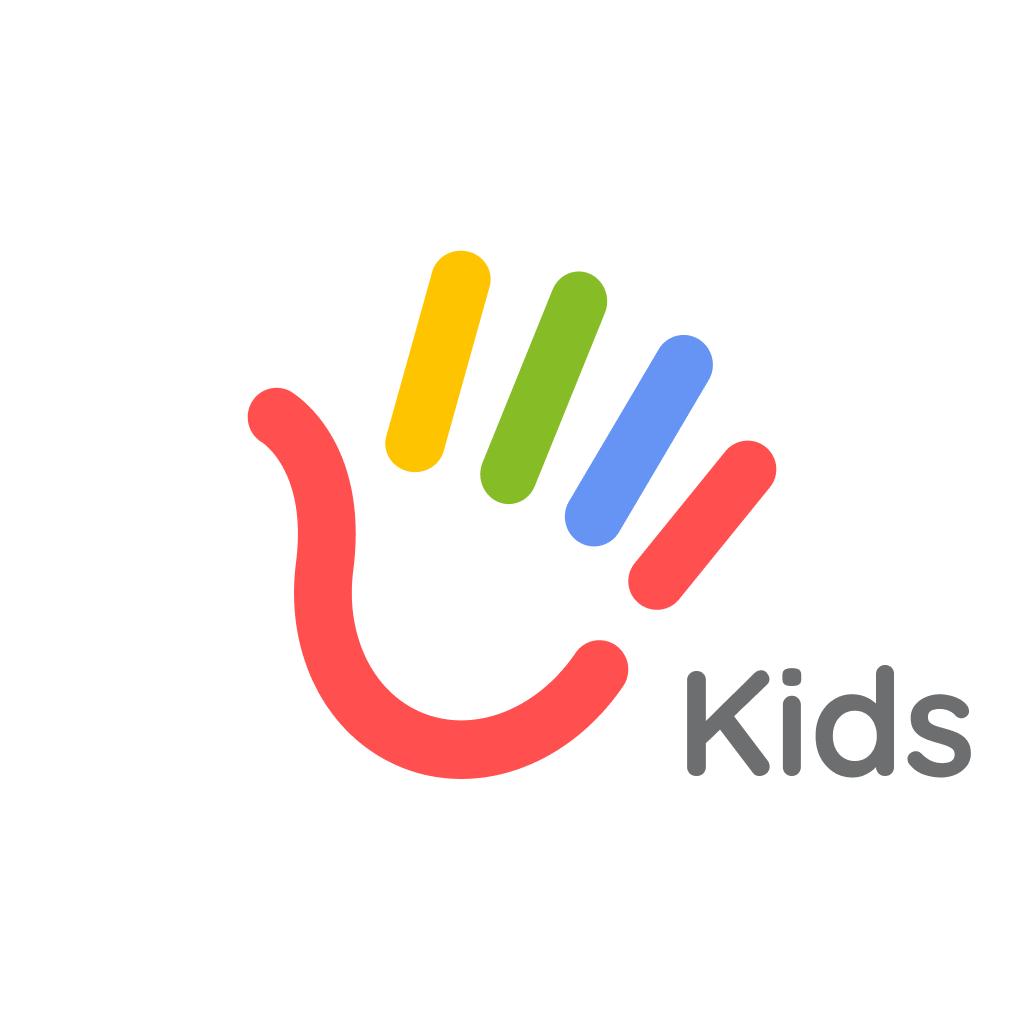 Hallo provides real-time conversations with native speakers so students can practice whenever they want to.
Our 1-on-1 format for kids encourages speaking and conversation so students can actually become fluent. 
We've been providing online classes taught by safe, vetted, and experienced teachers since 2020.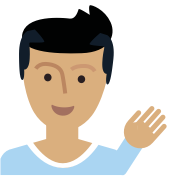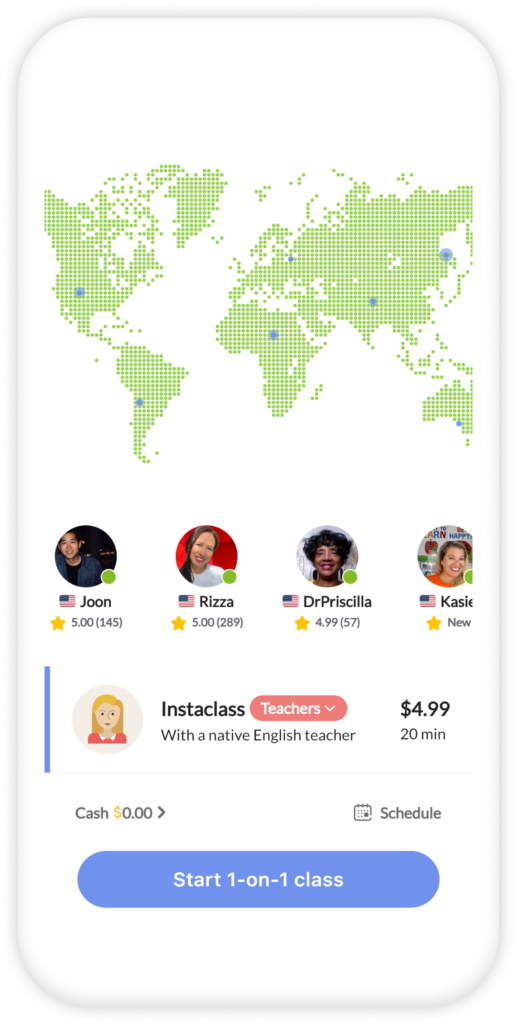 At the click of a button, find a native teacher to speak with or call your favorite teacher directly.
Enjoy dedicated time just for you with a teacher to have a personalized learning experience and receive instant feedback.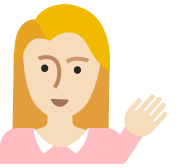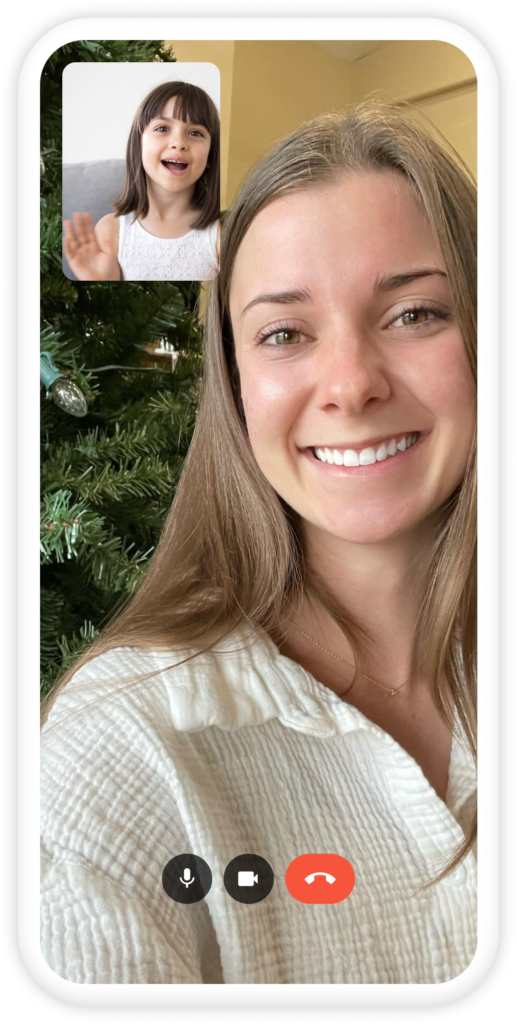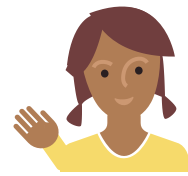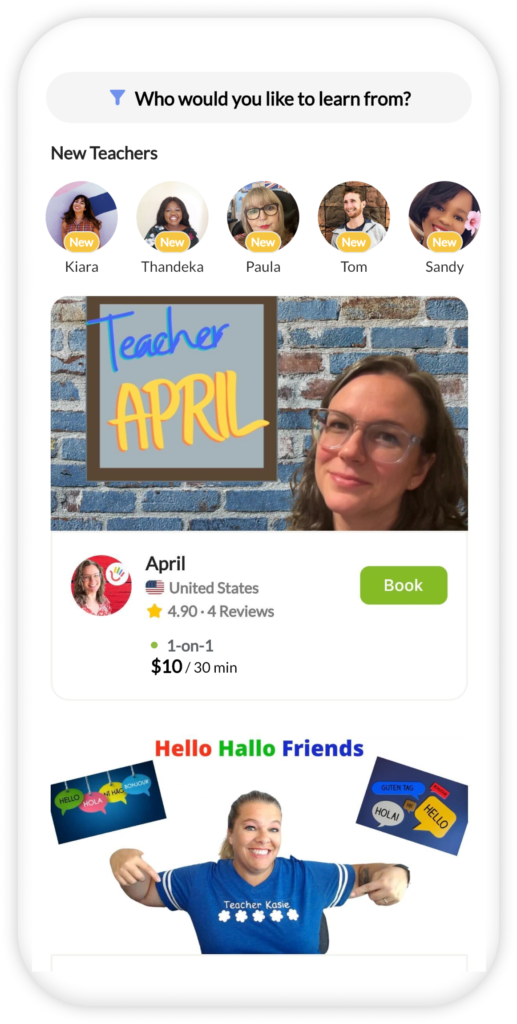 Search for the right teachers based on your schedule, level, and interest among hundreds of qualified English teachers.
Book 1-on-1 classes with your favorite teachers on a regular basis, based on your schedule.