Online English Classes Based on Speaking and AI
1 Million students, 40% cheaper 5x smaller classroom size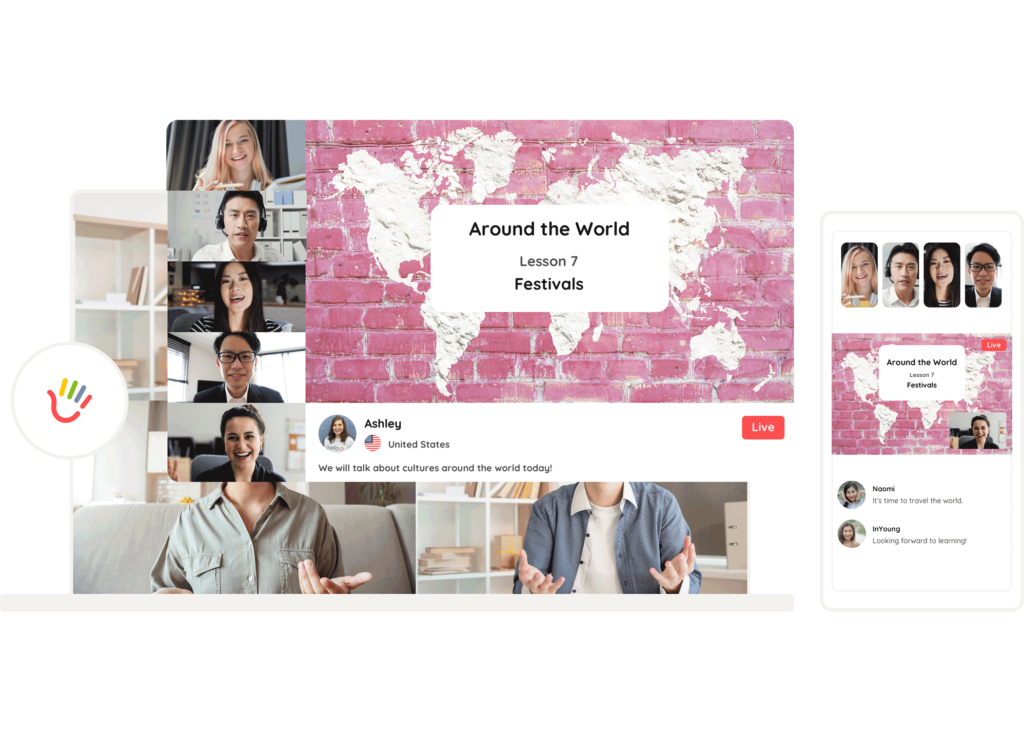 It's Time to Become Fluent
Learning English with us is fun, effective, and affordable all in real-time. We help you become fluent through our certified ESL teachers, friendly community, and proven technology so you can achieve your goals and dreams in life.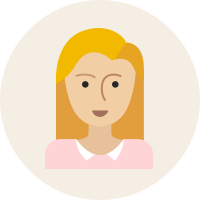 Learn and speak English with a certified ESL teacher and only 3-5 students.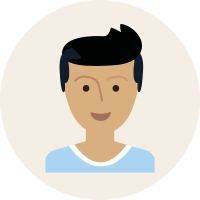 Find times that work for your schedule. Our classes are available 24/7 for you.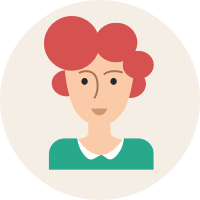 Everything on Hallo is around helping you find opportunities to apply and speak.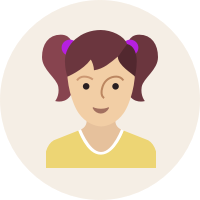 Use homework, curriculum, quizzes, and tests to assess your progress.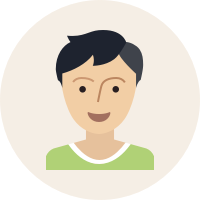 Enjoy everything in one platform and use AI to receive instant feedback.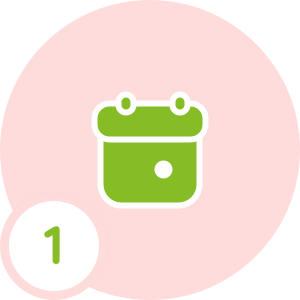 Select times and a teacher that fit your schedule and needs.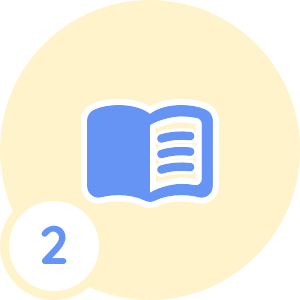 Learn with vetted materials before and after class.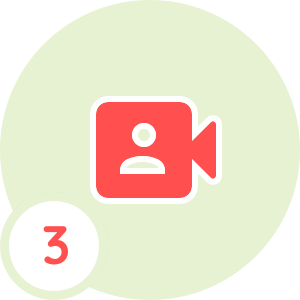 Learn English with your teacher and receive feedback.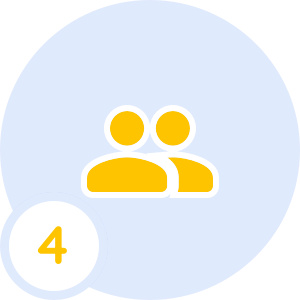 Apply and practice what you learn with other students.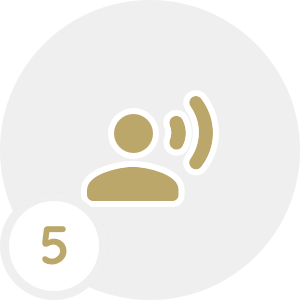 Receive instant feedback and a score fueled by AI.
Receive a certificate used by over 600 global organizations.
Why 1 Million Students Choose Hallo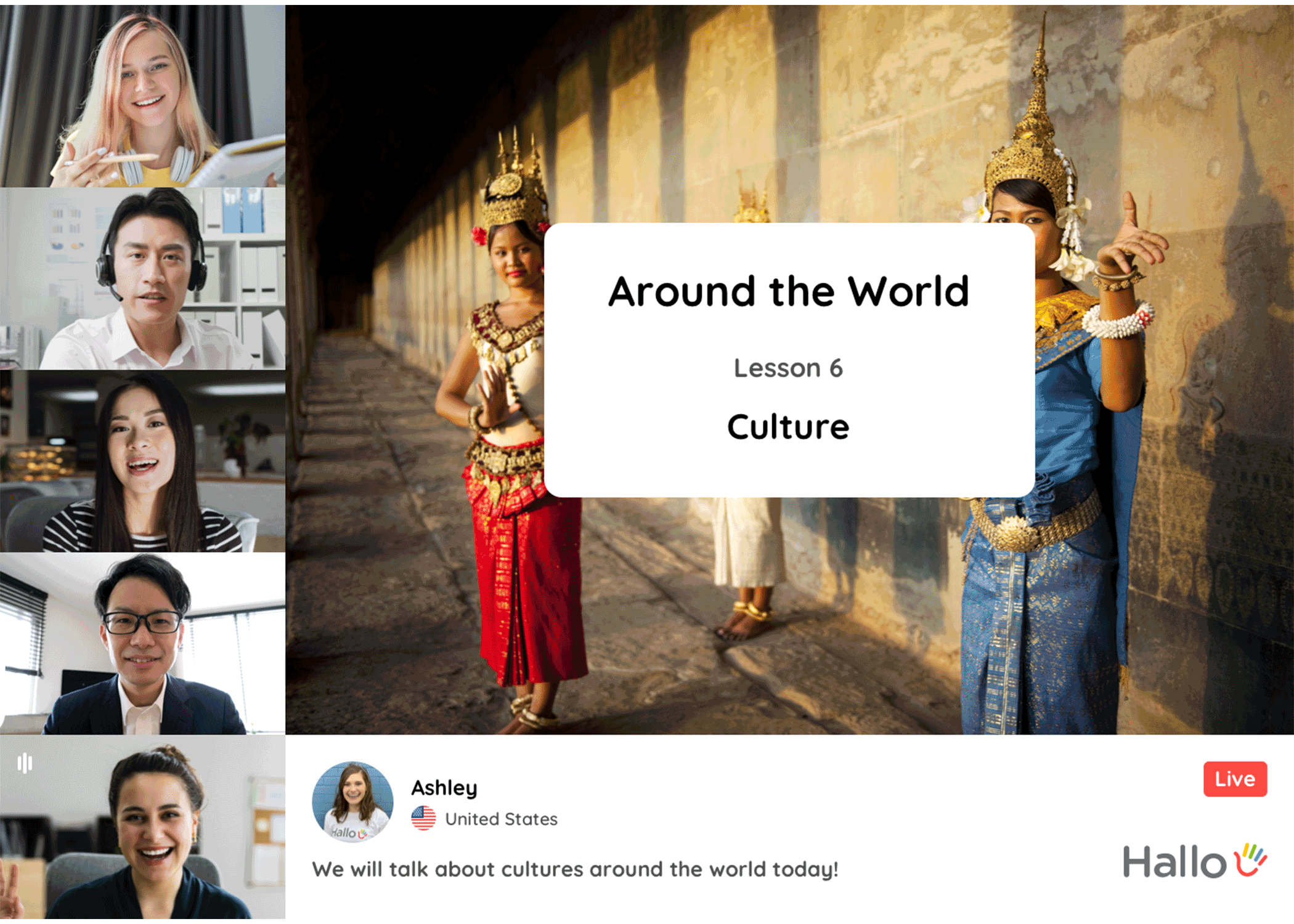 Attend a 1-hour class twice a week with an ESL teacher and a group of only 3-5 students.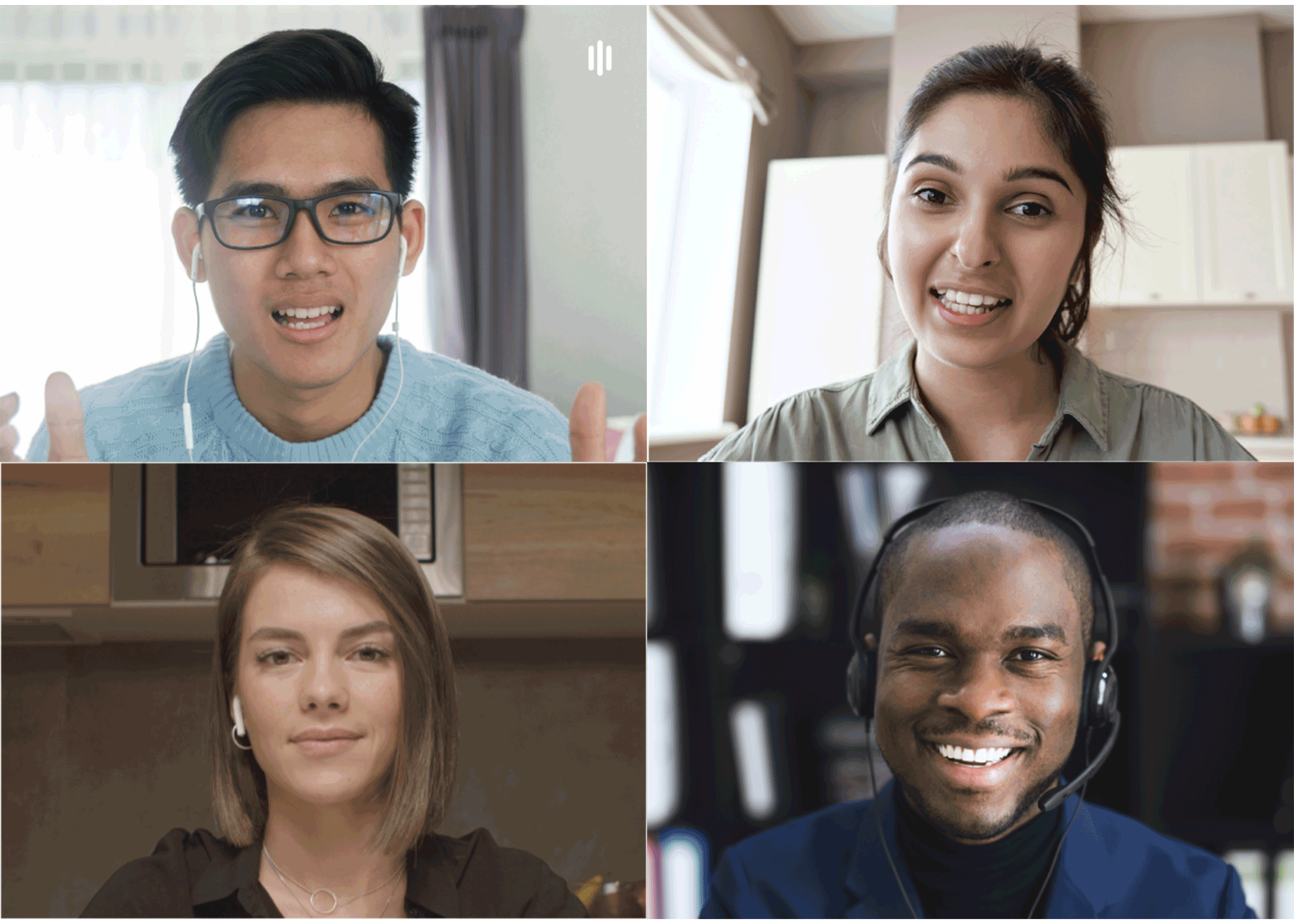 Join activities and practice with other course students for 30 minutes after each class.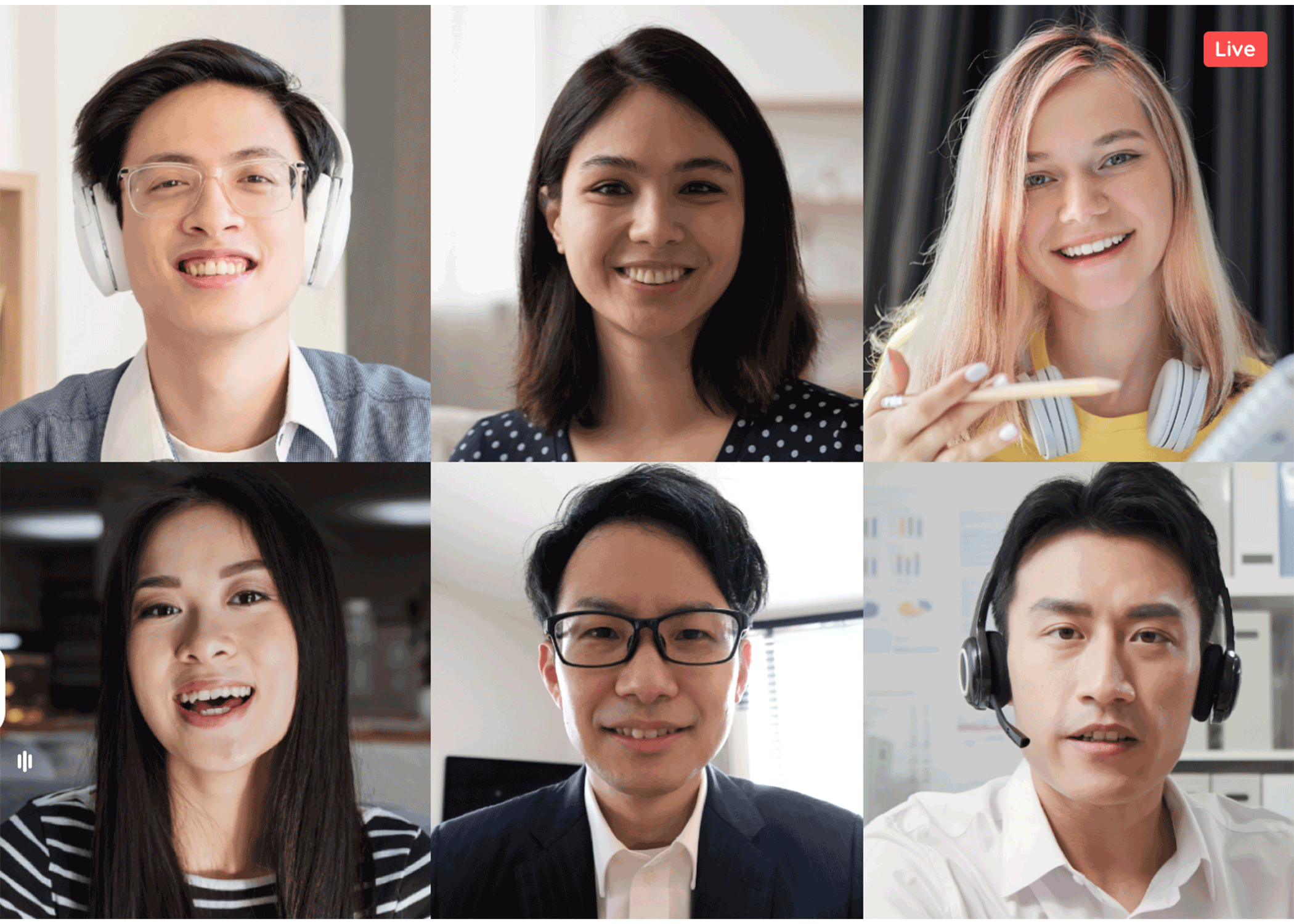 Join classes on camera the whole time to participate and improve your speaking skills.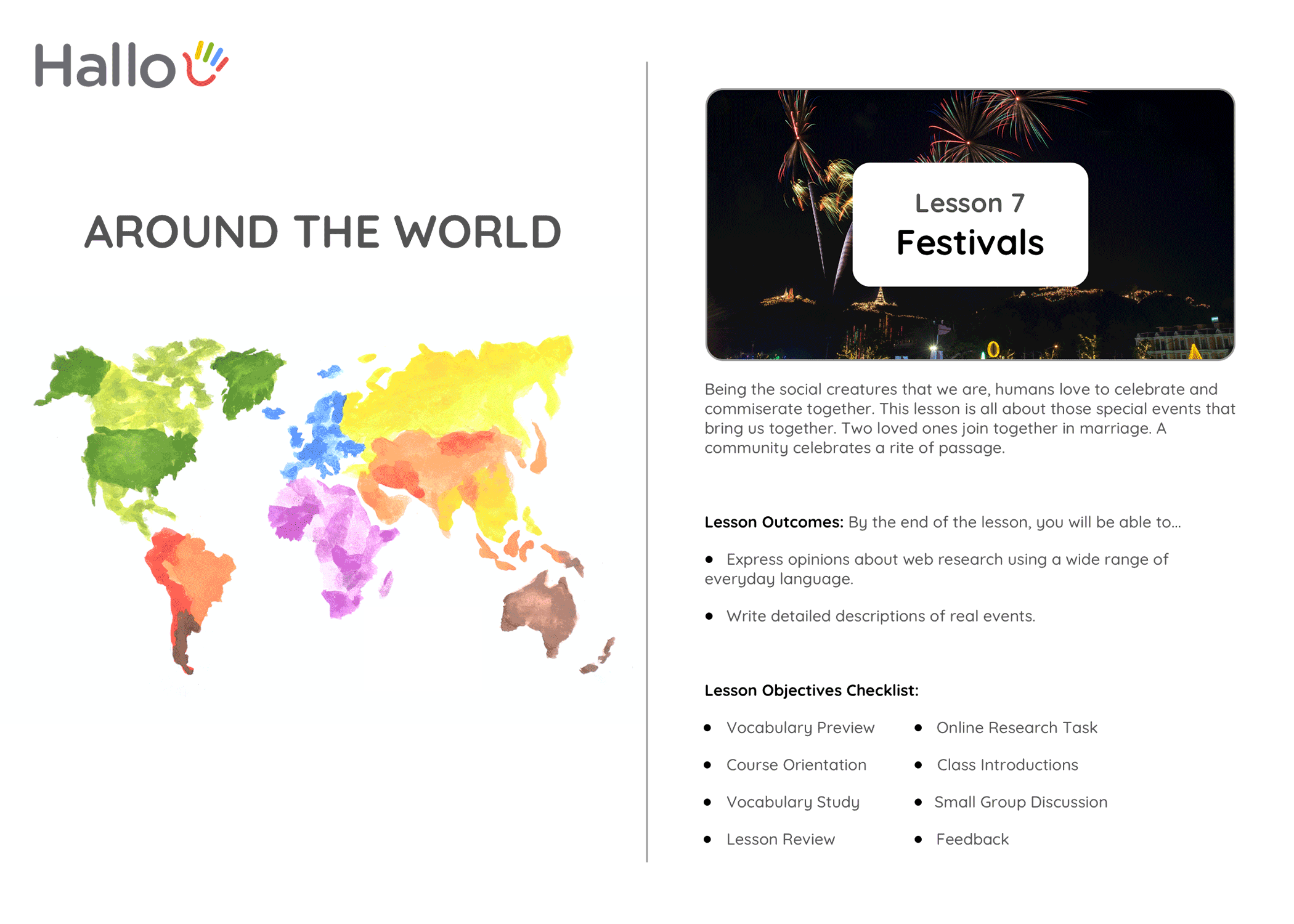 Enjoy homework, curriculum, activities, and quizzes to learn in an effective way.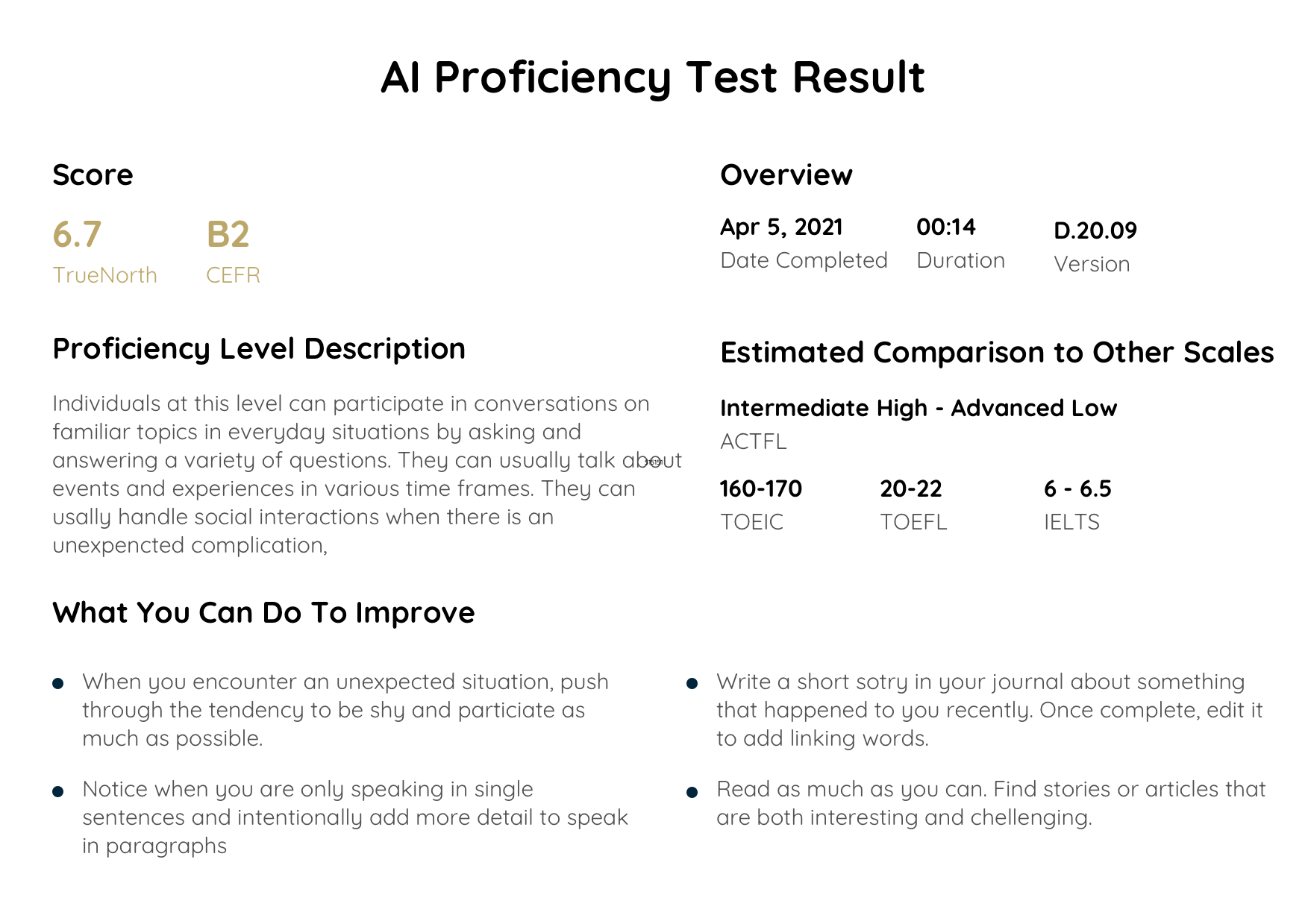 Take a full AI proficiency test at the end of the course and assess your speaking skills.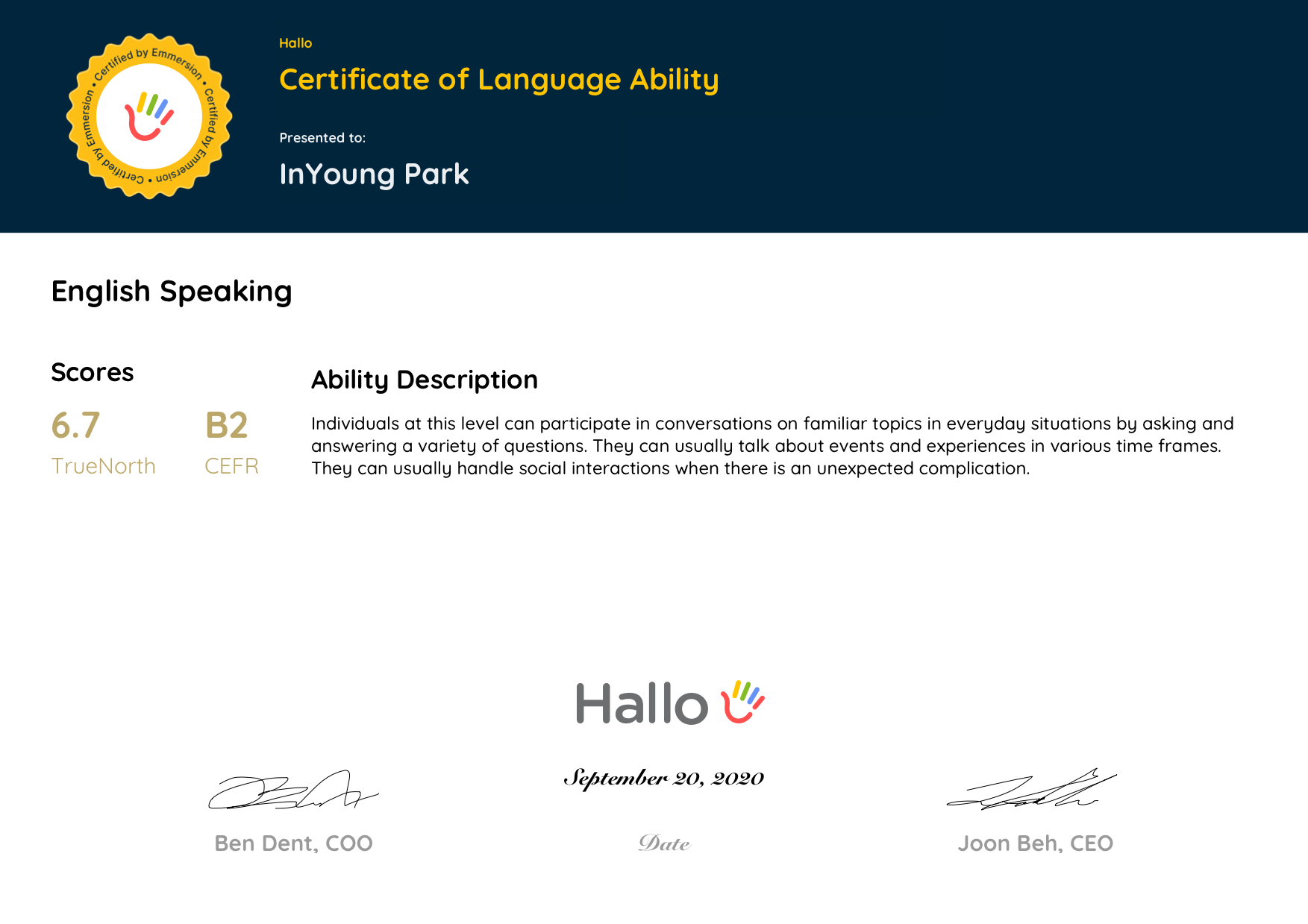 Receive a certificate with a proficiency score aligned to IELTS, TOEFL, and TOEIC.
If you want to learn English from native speakers, but you don't have time to study abroad, I'd recommend Hallo. It's exactly the same but cheaper. I had a great time with my friends, and my teacher was very professional. It means a lot to me, so thank you so much.
Ploy
As an English teacher in Korea, I was fed up with typical classes from other companies. The main difference between Hallo and them is that I was able to bond with my teacher and have fun during class. Also, I assessed my level objectively with the AI speaking test which was really helpful for me. Hallo offered me a friendly environment so I could immerse myself. It is the best place to learn English in the world.
Miran
Hallo is the most helpful English learning platform I have ever seen. Before using Hallo, I didn't know how to speak English even though I knew the language. Now I can practice speaking everyday. Thank you Hallo!
Eko
Learning specific subjects with friends from around the world and a professional teacher was an incredible experience for me. It helped me with speaking skills, vocabulary, grammar, knowledge, tips, and feedback. I won't think twice about joining the course again.
Yasika
Hallo course was an incredible journey. I practiced my speaking skills in every lesson, immersed myself in different cultures, and even met friends to practice with at all times. I can't wait for my next course!
Dani
I've always had a dream of speaking English fluently, and thanks to Hallo I've overcome the fear of speaking. On Hallo, you can practice with others from different countries and learn from excellent teachers. Now I feel like I am achieving my dream step by step.
Monica
Thank you for creating such a wonderful company! My teachers were awesome and fun. They taught me great lessons, and I recommend Hallo to my friends.
Geroge
I highly recommend Hallo courses to anyone who's wanting to improve their English in a fun, affordable way. I had amazing times learning English with my teacher and friends from different countries. 
Asha
I love Hallo very much. All teachers are fun and great. Grammar classes or casual classes are available, and I can talk freely without having to worry about my grammar or being nervous. I wish Hallo all the best.
Ibrahim
Hallo is friendly and I'm able to learn a variety of English topics with different teachers and meet new friends from around the world. Hallo's become a daily part of my life. It helps me to grow and be at my best in learning English.
Tita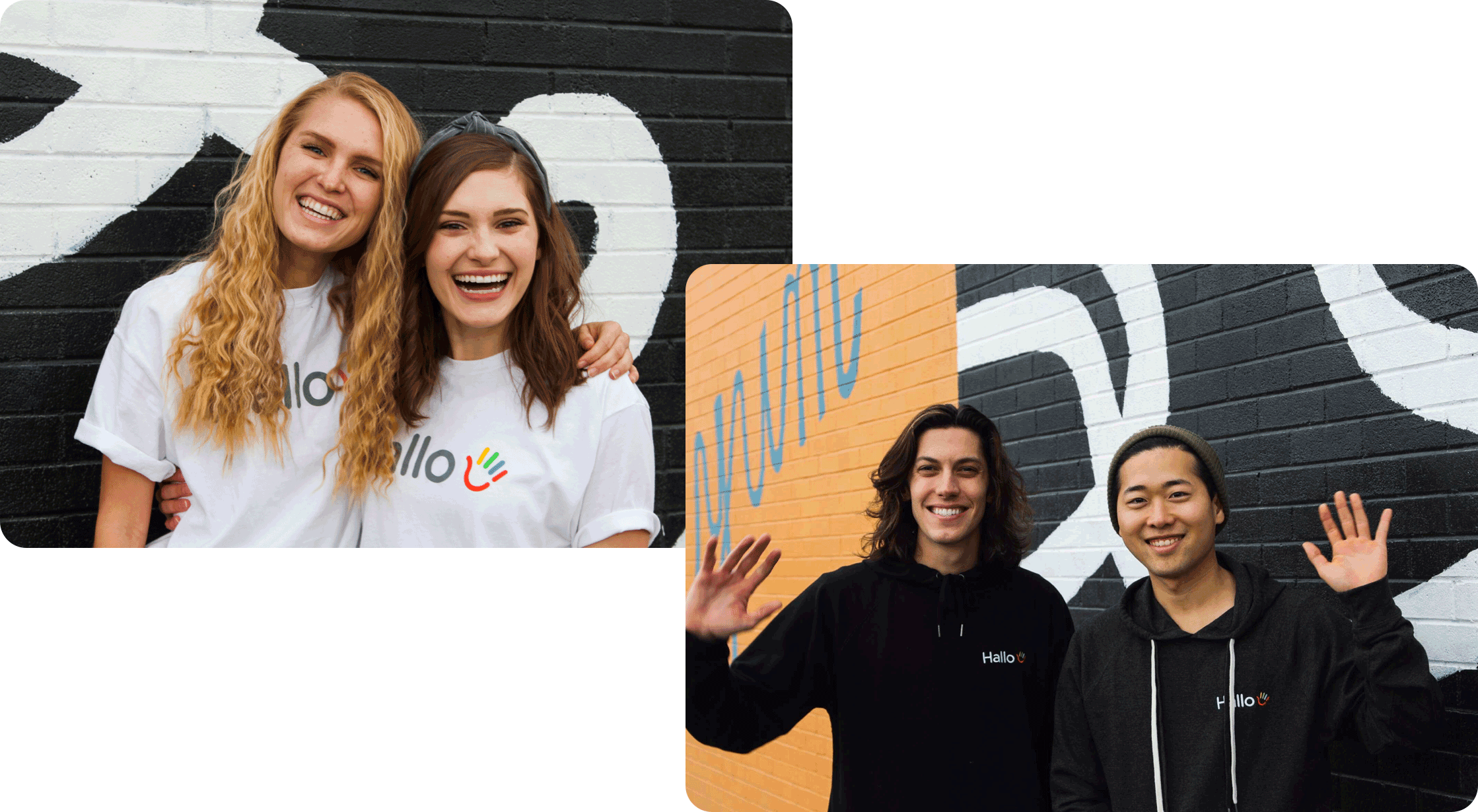 We are on a mission to empower others to find more opportunities in life through language. Dream big with Hallo.