Taking live classes is a great way to learn from and practice speaking with qualified teachers. Join the teacher's classes to practice speaking in groups.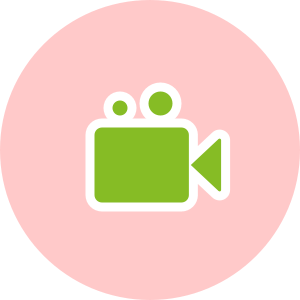 Send hop-on requests to practice speaking with the teacher.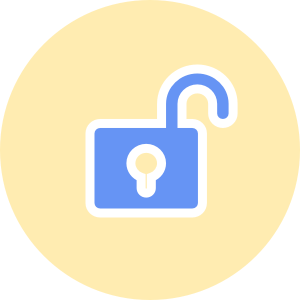 Enjoy all subscriber-only classes and unlock all recordings.
Show support by holding a special balloon in the teacher's classes.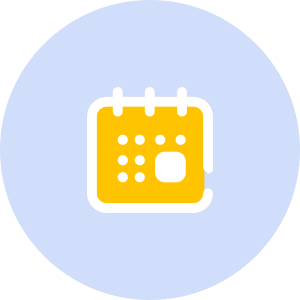 Put the teacher's classes on your calendar so you don't miss them.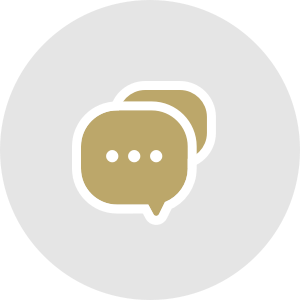 Send the teacher direct messages and join the exclusive group chat.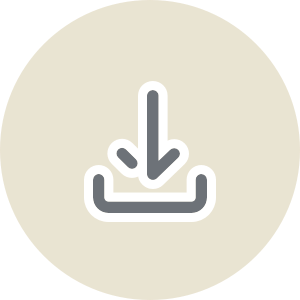 Download your favorite classes from the teacher and learn offline.